← Back To News
We're getting a lot of demand for pastoral care bookings, so students can contact counsellors during the pandemic. School Interviews has always been able to do this, but now we've added a little magic to make it much easier to set up and manage.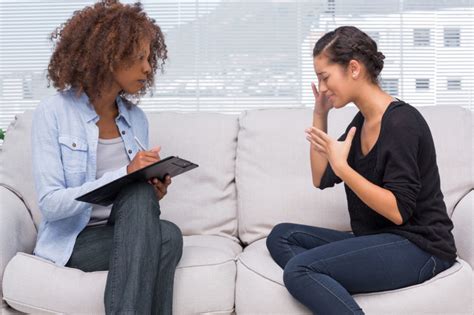 With a lot schools closed and everyone locked down at home, you may want to offer counselling services for students having problems with the isolation. No problem - simply set up a School Interviews account for your counselling team, for either phone or video consultations.
However, the challenge comes when you set up your timetable. Normal events happen on a single day or small set of days, so entering each timetable block is easy. But pastoral care bookings are on-going, need timetable blocks for weeks or even months ahead. Even worse, you can't easily get rid of old timetable blocks, so people booking have to scroll past all the defunct dates.
It would be so much easier if new timetable blocks magically appeared each week, and the old ones were cleared away.
Introducing Rolling Timetables
That's exactly what rolling timetables do. Each Monday morning at 2am:
We clone the last week's timetable blocks for the next week.
We remove the old timetable blocks (and their bookings).
You can have as many weeks of forward bookings as you want. Let's say you want two weeks worth: simply enter timetable blocks for this week and next week. Early next Monday, we will clone next week's timetable blocks for the week after, and remove this week. You end up with two weeks of bookings, just translated forward in time by a week. And this happens every week, regular as clockwork, without you doing a thing!
When we clone the timetable blocks, we also clone availability. So if you need to make different counsellors available at different times, you only need to set this up once and that pattern is duplicated for each new week.
So how do you get an account with rolling timetables? If you already have a School Interviews account, contact us and we'll set you up at no extra cost. Otherwise sign up for a free trial, and we'll show you how easy School Interviews makes booking all sorts of events for your school.
Last updated Tue 24 Mar 2020 by MessageMyWay Support.