← Back To News
COVID-19 is suddenly a thing, and many schools are needing to cancel some or all of their events. We've rushed a new feature into production to make this as easy as everything else in School Interviews.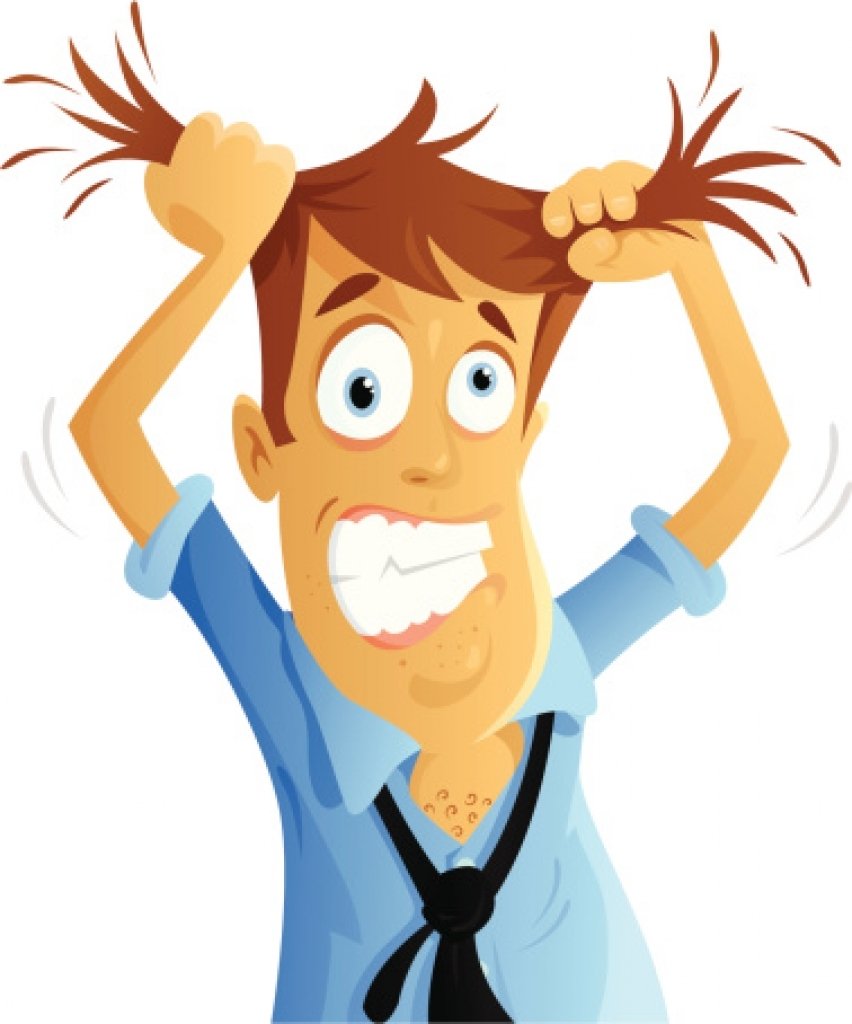 You've always been able to cancel bookings for a single parent or a single teacher, sending an automatic email to affected parents. But doing this for every parent or teacher is pretty tiresome, particularly for large schools. So we've added cancelling by timetable block, which lets you cancel any set of days (or all of them) with a couple of clicks.
How to Cancel Bookings by Timetable Block
If bookings are open, click the red virus icon on the admin home page. Otherwise go to the EVENT page and click the More.../Cancel bookings link.
Click the

_

CLOSE BOOKINGS

_

button to close bookings, if necessary.
Select the timetable blocks you want to cancel (or click "Select all").
Edit the message to explain why you are cancelling. The "[cblist]" placeholder will automatically be replaced with each parent's cancelled bookings, so don't delete this.
Click the

_

CANCEL SELECTED BOOKINGS

_

button, and confirm.
Job done! Every parent gets a customised message explaining what is going on, with a list of their cancelled bookings.
Finally, we hope the pandemic doesn't cause too many problems for you. We've organised things so our friendly support people can work from home, but if you need some friendly advice, you can contact them just as you have always done.
Last updated Wed 18 Mar 2020 by MessageMyWay Support.